Schedule Your Consultation Today. 585.325.1120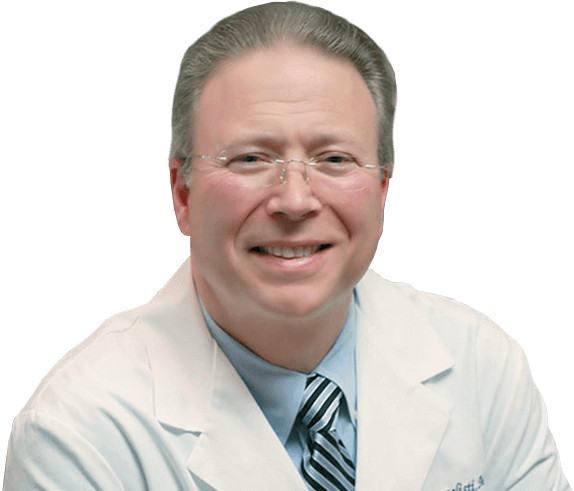 Dr. Evangelisti
"Creating aesthetic harmony where art meets science."
Plastic surgery is a blend of art and science that gives natural results with an aesthetic touch. Every person is a unique individual with very personal desires for appearance and very important needs for privacy, comfort and guidance.
Learn More
Medical Spa Open House
Save this date, Wednesday, February 21, 2018, for an upcoming Medical Spa Open House at our facilities.
Product of the Month
"Let It Glow" skin brightening pads can brighten and even your skin tones, while providing a moderate exfoliator.
Facial of the Month
Stop by and try our Cranberry facial cream ($55) as a present for yourself or a friend this Holiday season.