Our office is temporarily closed.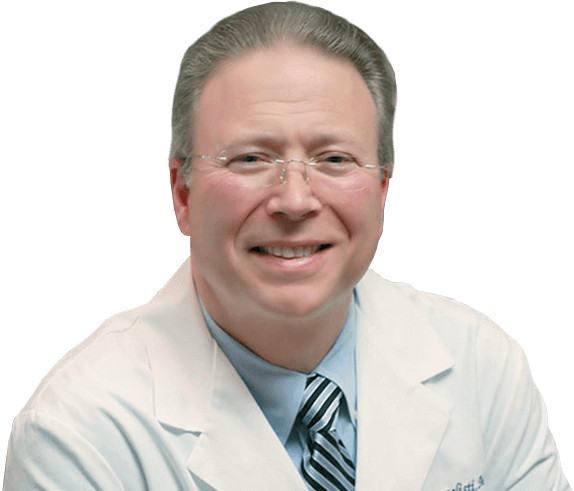 Dr. Evangelisti
"Creating aesthetic harmony where art meets science."
Plastic surgery is a blend of art and science that gives natural results with an aesthetic touch. Every person is a unique individual with very personal desires for appearance and very important needs for privacy, comfort and guidance.
Learn More
Schedule a Consultation
Call us today at 585.325.1120 to schedule
Product of the Month
ULTRA DEWY SERUM Intensive Moisture Replenisher
Facial of the Month
Stop by and try our Pumpkin Latte Facial ($85) as a present for yourself or a friend this month